Physical Therapy for Women Lymphedema & Pelvic Rehab Center provides a comprehensive level of care for the following conditions for Women, Men, & Children:
Pelvic Pain
Urinary/Bowel Incontinence
Constipation
Prenatal/Post Partum Care
Pediatric Bowel/Bladder Dysfunction
Pre/Post Pelvic Surgeries
Cancer Rehab
Lymphedema Prevention & Management
Compression Fitting
General Orthopedic Issues
Osteoporosis/Deconditioning
Running Assessments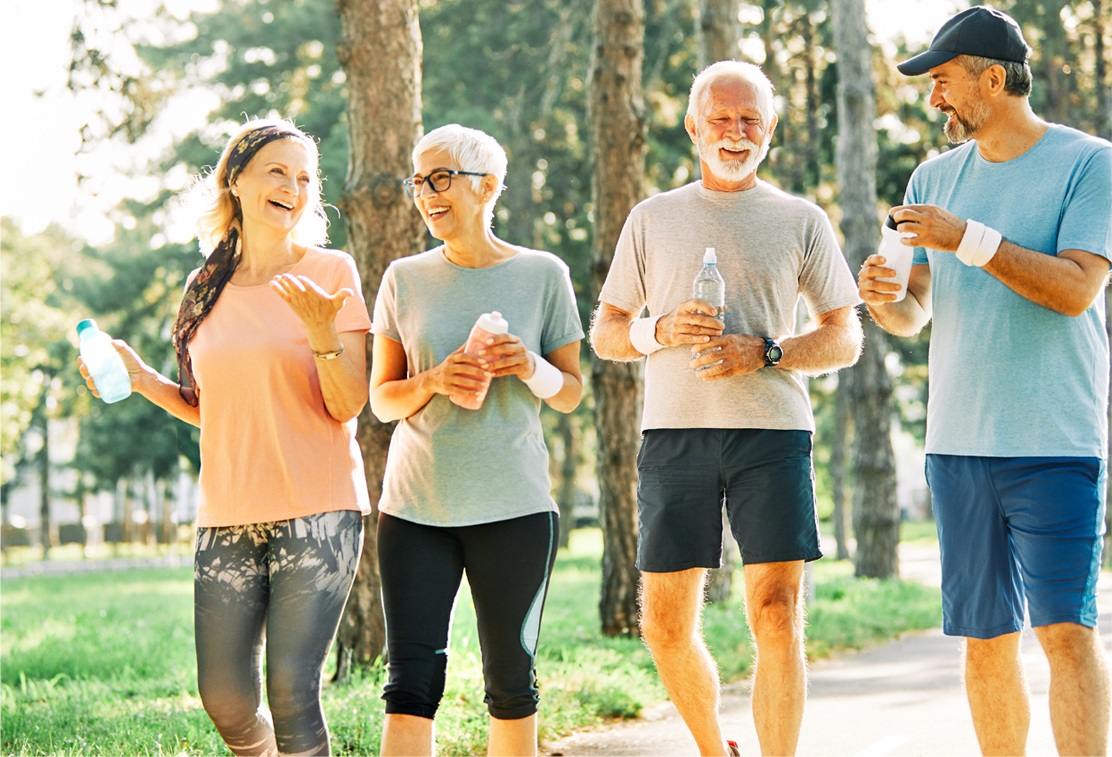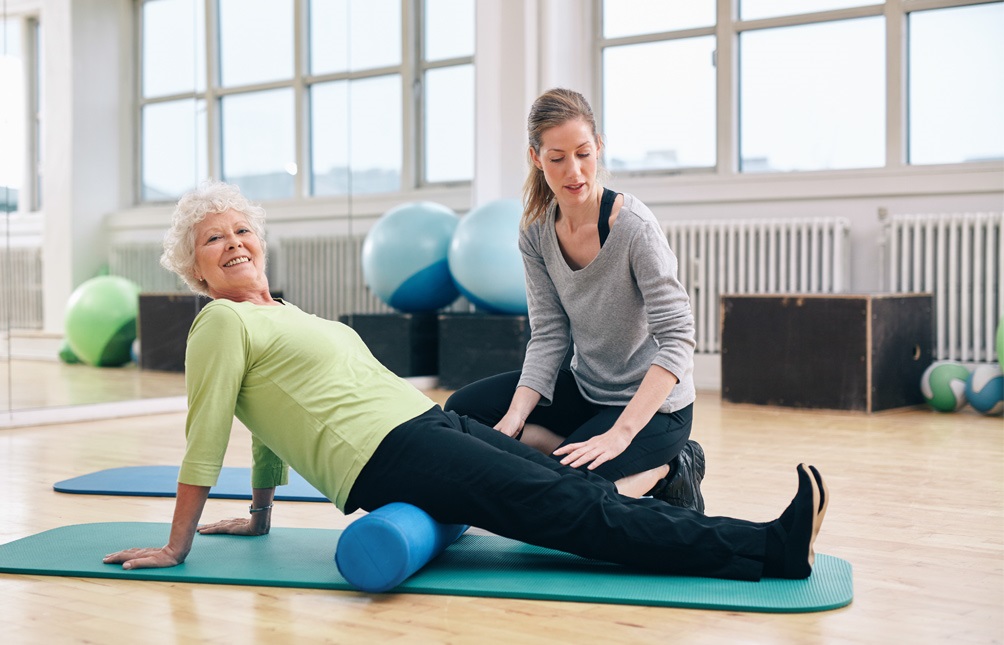 To give you the best possible rehabilitative care
We'll discuss your goals/needs as well as assess the unique aspects of your condition. Together we will develop a customized program that is ideal for you, choosing from a wide variety of treatment modalities as needed. We'll be with you giving you one-on-one care and encouragement every step of the way! All evaluations are private one hour sessions, and follow-up appointments are 45 mins.
At Physical Therapy for Women, our goal of quickly getting maximum results applies to virtually every condition or injury. Please contact us with any questions about how we can help you reach your maximum physical potential!