Physical Therapy for Women Lymphedema & Pelvic Rehab Center is the largest pelvic rehab center in Southeastern North Carolina.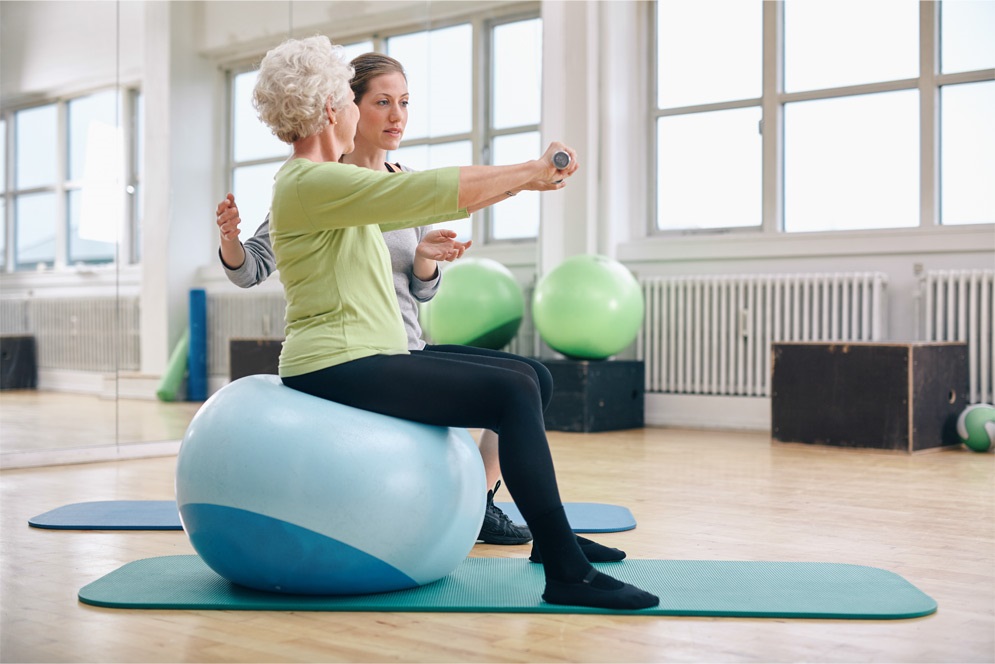 Our therapists are specifically trained in providing the most up-to-date treatment options available to Women, Men, & Children experiencing pelvic health issues. We have the treatment knowledge, advanced skills, and leading-edge equipment available to get you painfree, stronger, and living your best life in the least amount of visits!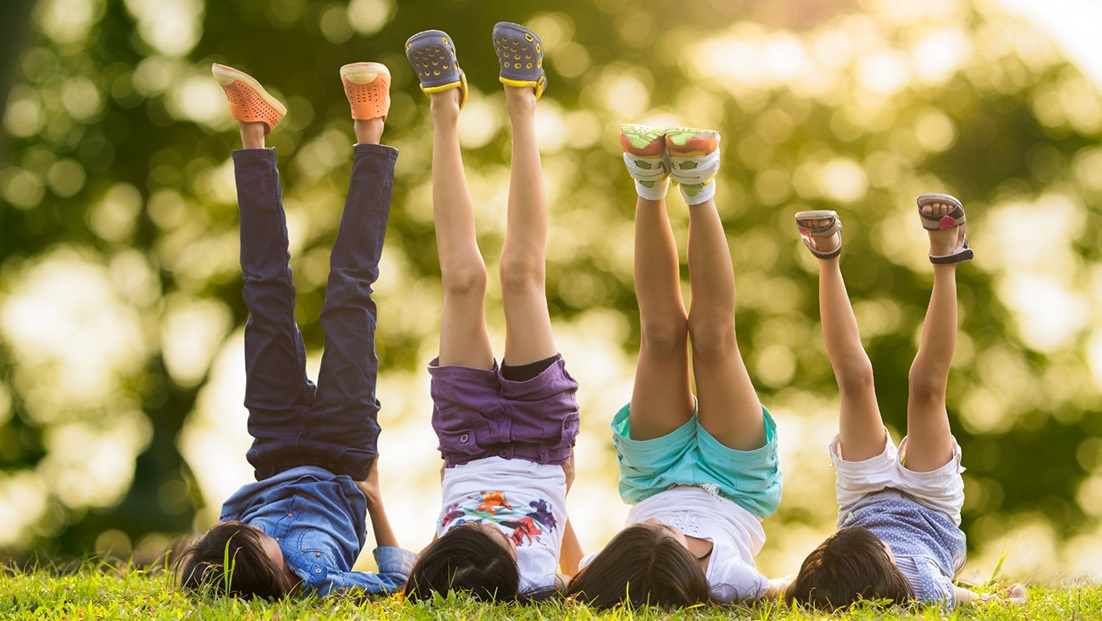 Pelvic health -
for women, men & children
Whether you are dealing with: pelvic pain, pain during intercourse, coccyx pain, prenatal/postpartum concerns, bowel/urinary leakage, constipation, bedwetting, urinary/bowel frequency, pre/post surgical pain, prostate issues, or pelvic cancers-our Pelvic Rehab Center can help!
*Chaperones available to all patients upon request*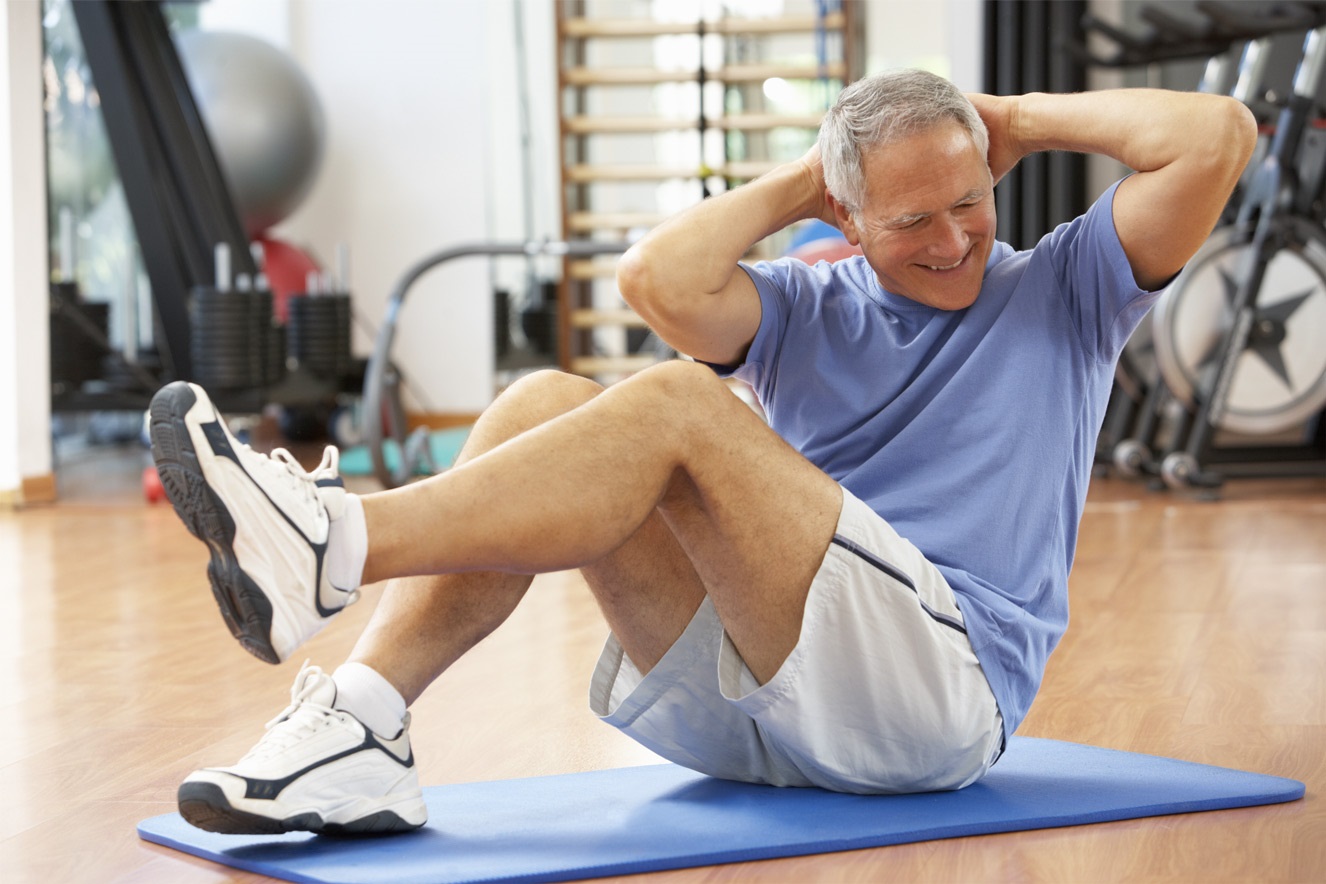 Some of the advanced pelvic health techniques the therapists at Physical Therapy for Women can offer include:
Thorough pelvic health evaluation
Individualized Education/home exercise program
Internal/external manual therapy
Bowel/bladder retraining
Internal/external biofeedback
Electrical Stimulation
Dry needling (therapists also trained specifically in pelvic dry needling techniques)
Assistance with prenatal/postpartum back/hip/SI joint supports/compression
Skin care, lubrication, & pelvic health products recommendations as needed
At Physical Therapy for Women Lymphedema & Pelvic Rehab Center, all evaluations are private one hour sessions, and follow-up appointments are 45 mins.
This allows us to best get to know you and your goals, and develop the best plan of care to facilitate your success! Most patients will be issued an individualized home exercise program which can be accessed from your home on your phone, tablet or computer! As you progress with your therapy, so will your home program. This promotes increased compliance at home and quicker return to full function!

"My therapists were all compassionate, kind, and extremely knowledgeable. They helped me beyond measure. Thank you!"
2022
"My experience with PT for Women has always been very positive. My therapists have all been very professional and thorough. During my pelvic floor assessment, my therapist explained everything to me and made me feel completely comfortable."
2022
"I was initially hesitant to receive care for what is such a personal issue to me. After waiting several years to go to PT, I finally couldn't take it anymore and went to PT for Women for help with my bladder. What a life changer! The therapists were so professional and kind, and I learned so much about my entire body! My symptoms improved so quickly once I understood what was going on. Each session was a private one-hour visit which allowed my therapists to really get to know me and I felt so comfortable asking all my questions and talking freely. I just wish I started my therapy years ago! Thank you, PT for Women."
2021
"I never knew that Physical Therapy could help me with my bowel difficulties. The therapists here are so incredibly knowledgeable and explained everything so clearly. They offer so many advanced treatment options that are so helpful to teach you what your muscles are doing and learn how to correct habits. I have no more pain and am so much more confident when I leave the house."
2021
"I am a male and was referred to PT for Women after being diagnosed with prostate issues. Trust me when I say they make everyone feel comfortable there, and I saw many men going there for PT. They have different gyms and private treatment rooms so everyone has privacy and the ability to receive great care!"
2021