Physical Therapy for Women Lymphedema & Pelvic Rehab Center was created in 2001 by Jennifer Shepherd, PT, CLT-LANA
Jennifer wanted to create a physical therapy center that catered to women throughout their lifespan. Together, with the help of her associates, the practice has continued to grow and expand its services throughout our region. PT for Women provides general physical therapy care but also specializes in unique health issues such as pelvic dysfunctions, prenatal/postpartum care, cancer rehab, and lymphedema prevention/management.
As PT for Women has grown, so has our expertise! We now have several therapists certified in Dry Needling, Certified as Lymphedema Therapists, Women's Health Clinical Specialists, Orthopedic Clinical Specialists and more! We offer the most advanced and proven treatment options to our community.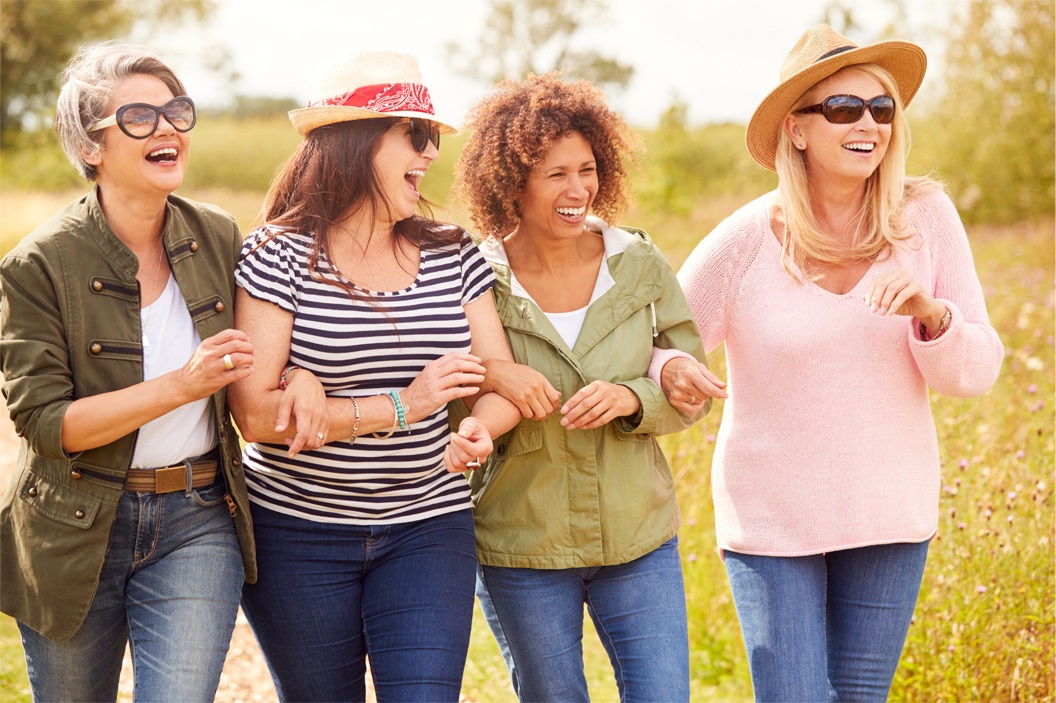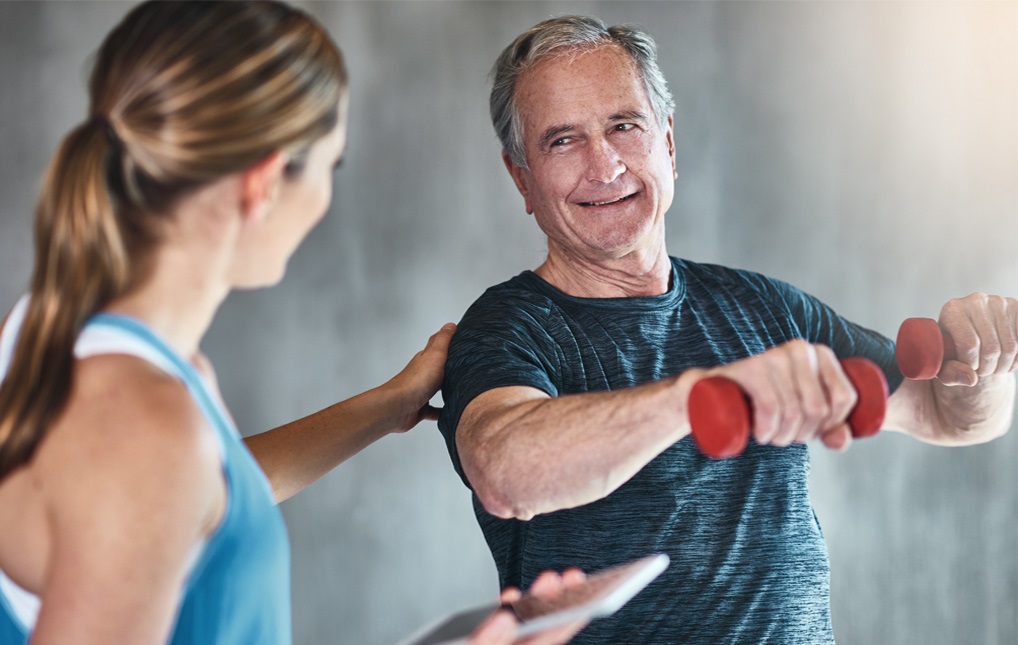 Specialized Physical
therapy for men
Recognizing the significant need for specialized physical therapy for men in our community,-in 2015, PT for Women expanded to also include treatment for men in our Lymphedema & Pelvic Rehab Center. Men experiencing lymphedema, urinary/bowel incontinence, or pelvic pain can now receive optimal physical therapy care in a private setting with a dedicated male area in our clinic. PT services also provide to male patients with general orthopedic diagnoses.
Specialized physical
therapy for children
PT for Women also treats our younger population in our pediatric bowel/bladder program. We address constipation, bowel/bladder leakage, and other pelvic dysfunctions in a relaxed family environment. Our staff has specialized training to offer pediatric-specific care with the latest technology available.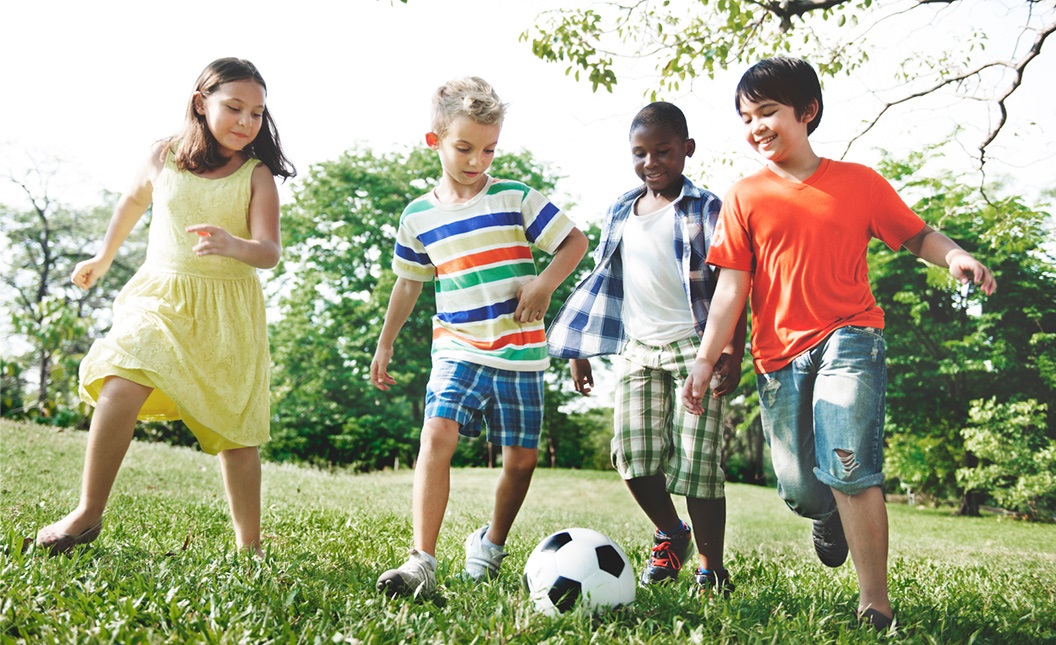 We provide customized treatment that centers around state-of-the-art, hands-on techniques and tailor-made exercise programs delivered by highly trained, compassionate physical therapists in a supportive, comfortable atmosphere.
PT for Women strives to be an inclusive provider for the LGBTQIA+ individuals in the Wilmington region, providing pelvic health or other physical therapy care. All treatments are private appointments with the option to receive treatment in open gym space or private treatment room. Telehealth appointments are also available!