Physical Therapy for Women Lymphedema & Pelvic Rehab Center is here to help you with your orthopedic issues!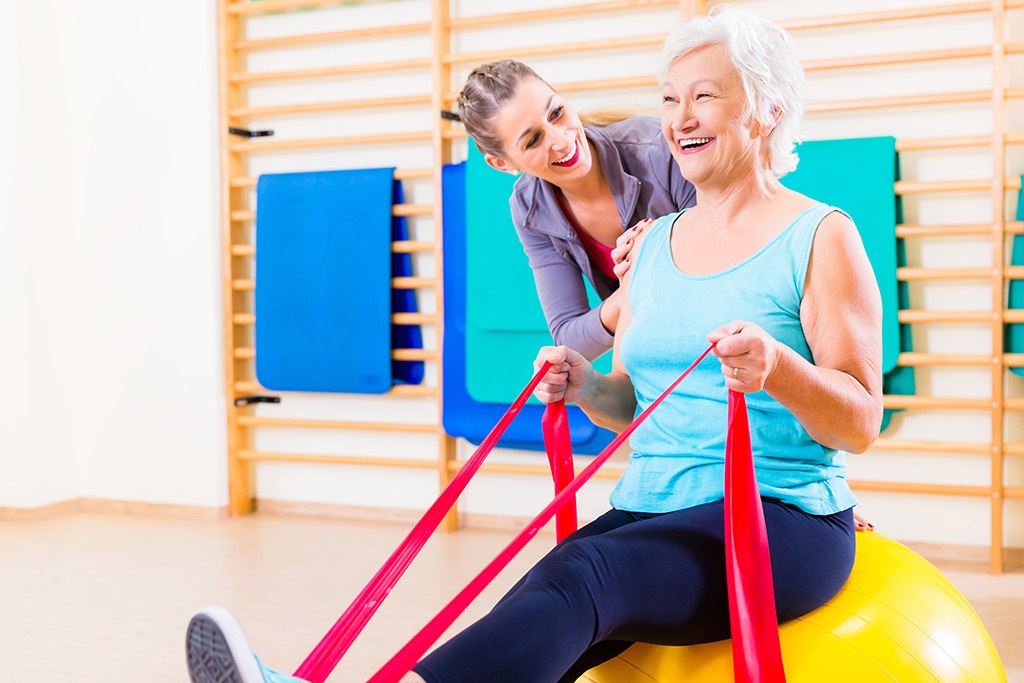 Our therapists are specifically trained in providing the most up-to-date treatment options available to Women, Men, & Children experiencing orthopedic conditions. We have the treatment knowledge, and advanced skills to get you pain-free, stronger, and living your best life in the least amount of visits!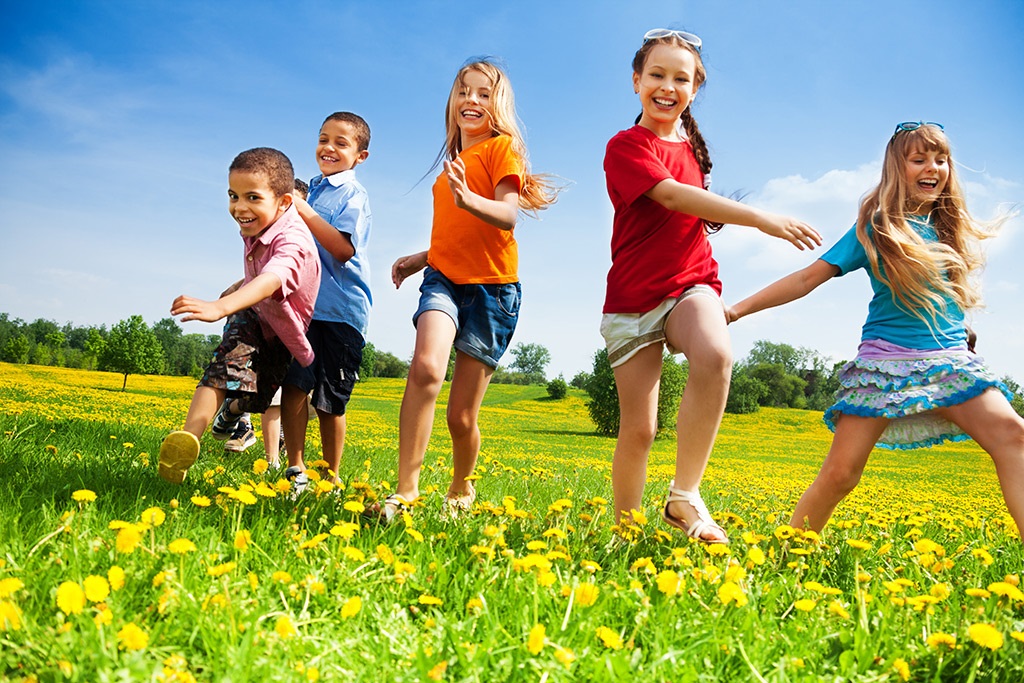 Orthopedic Physical Therapy
for Women, Men & Children
Whether you are dealing with back, neck, or shoulder pain; sports injuries, joint replacements, prenatal/postpartum musculoskeletal pain, headaches, muscle spasms, or chronic pain.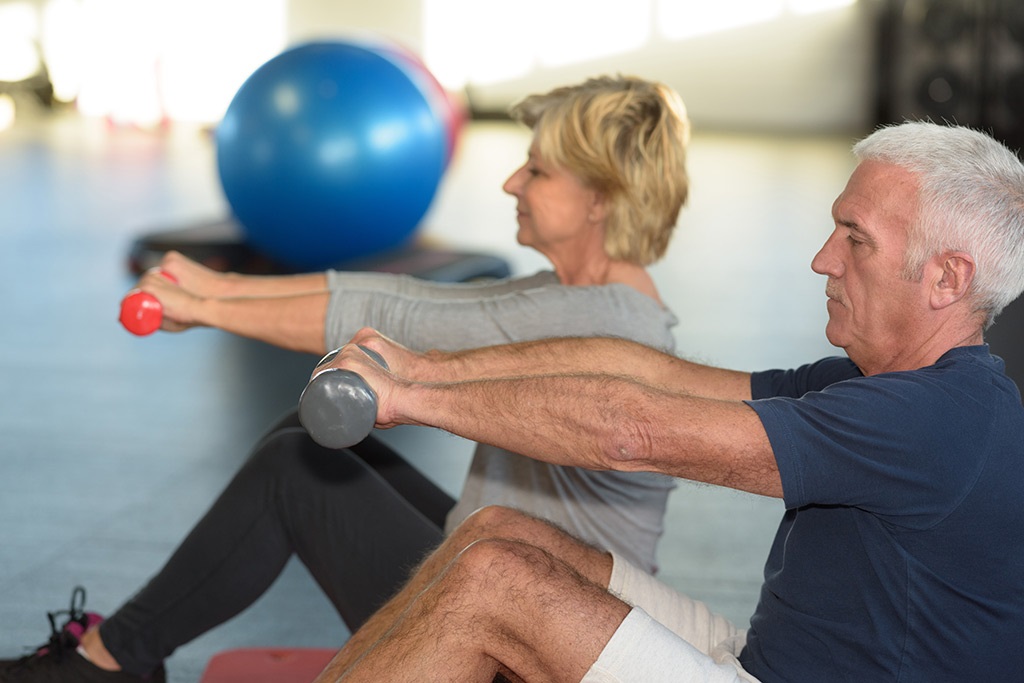 Some of the advanced techniques the therapists at Physical Therapy for Women can offer include:
Thorough evaluation
Individualized Education/home exercise program that you can access at home
Advanced manual therapy to include Deep tissue, assisted stretching, trigger point release, Cupping, IASTM
Electrical Stimulation/Ultrasound
Dry needling
Running Assessments
Custom/Non-custom orthotics
Assistance with prenatal/postpartum back/hip/SI joint supports
Compression education/fitting by Certified Compression Fitters
Gym equipment-TRX, Rebounder, Total Gym, Free weights, Resistance Bands, Balance Boards, Cardio Equipment, etc.
Therapeutic Exercises
At Physical Therapy for Women Lymphedema & Pelvic Rehab Center, all evaluations are private one hour sessions, and follow-up appointments are 45 mins.
This allows us to best get to know you and your goals, and develop the best plan of care to facilitate your success! Most patients will be issued an individualized home exercise program that can be accessed from your home on your phone, tablet, or computer! As you progress with your therapy, so will your home program. This promotes increased compliance at home and a quicker return to full function!

"I received excellent PT care for recent treatment of my neck pain. My therapists were so positive and encouraging every visit. I came away from therapy so much stronger and without pain-Im so grateful! I will definitely be back at PT for Women for any future PT needs and am constantly referring my family/friends to this practice. PT for Women has really changed my life!"
2022
"My time with PT for Women has been invaluable! Making my life easier, my body stronger, and my confidence greater. Many thanks to my therapists!"
V.A. 2022
"I had a great experience and was so glad I was referred here! The sessions had me back to enjoying sports with my boys and tennis much faster than expected. Thank you!"
E.W. 2022
"I went to PT for Women for treatment of my back pain. I received excellent care with very quick results. I was given a home exercise program that was web-based, very easy to follow and updated by my therapists as I progressed. Since I also enjoy running, I had a running video assessment completed and received a lot of information about my form. I also chose to invest in some custom orthotics that were recommended and what a difference they make! What a positive experience and a wealth of information."
2021