Physical Therapy for Women Lymphedema & Pelvic Rehab Center is the largest lymphedema rehab center in Southeastern North Carolina.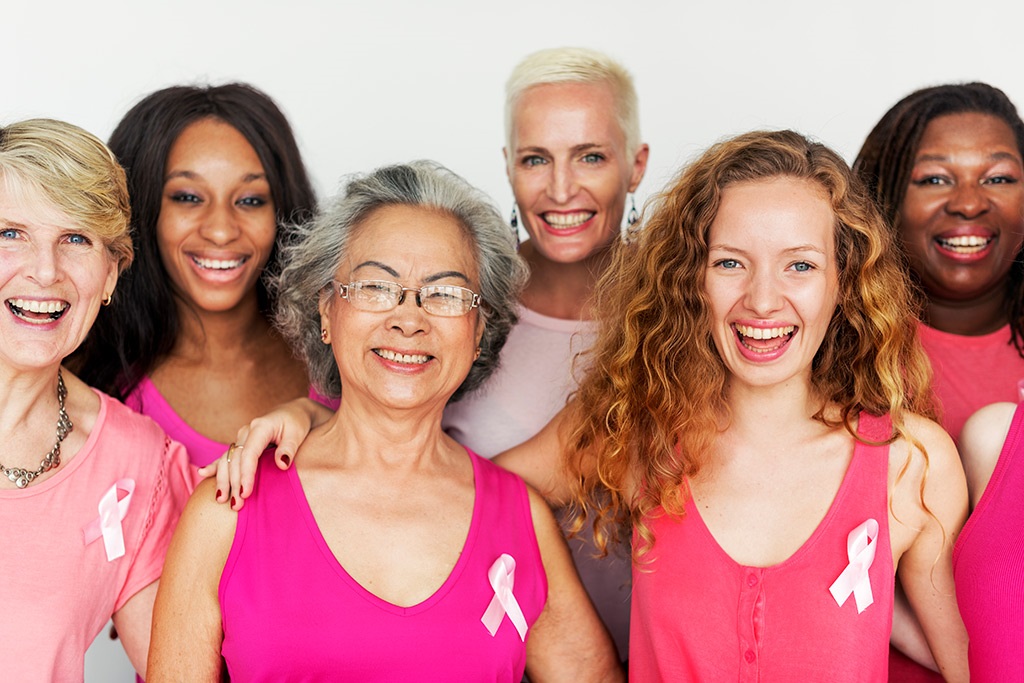 Our therapists are specifically trained in providing the most up-to-date treatment options available to Women, Men, & Children experiencing lymphedema, at risk for developing lymphedema, or physical issues as a result of cancer. We have the treatment knowledge, advanced skills, and leading-edge equipment available to get you pain free, stronger, and living your best life in the least amount of visits!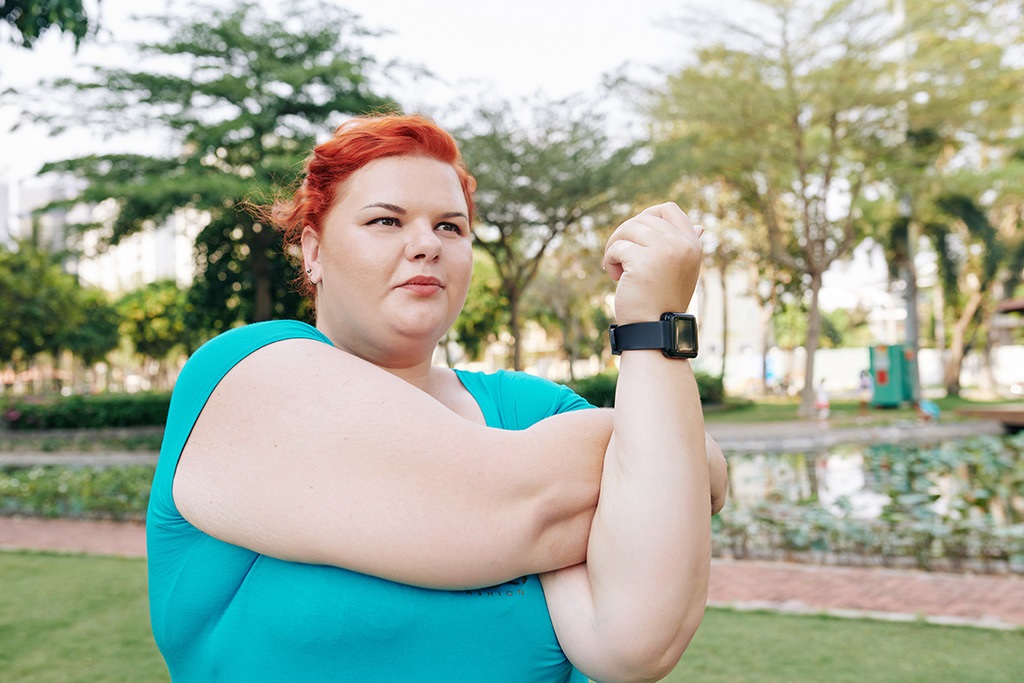 Lymphedema Prevention & Management
Cancer Rehabilitation
for women & men
Whether you are dealing with a new diagnosis of lymphedema, or have experienced this condition for many years, the clinical team at Physical Therapy for Women Lymphedema & Pelvic Rehab Center can help you! We pride ourselves in providing very comprehensive, but easy to understand information regarding lymphedema so that you are made aware of your risk of developing lymphedema and of all of the treatment options available.
Lymphedema is an accumulation of lymphatic fluid that can develop anywhere in the body. This can be a result of fewer/damaged lymph vessels or following cancer treatment or surgery to lymph nodes. Lymphedema can cause swelling, heaviness or pressure in the involved area of the body. Certified Lymphedema Therapists can best evaluate you, answer your questions, and recommend an optimal plan of care specific for your needs.
Cancer and cancer-related treatments can cause a variety of physical issues to occur. These issues may include pain, numbness, swelling, weakness, loss of balance, and difficulty moving or walking. According to the American Cancer Society, people undergoing cancer treatment, and cancer survivors, should maintain consistent physical activity to decrease fatigue and improve the ability to perform daily tasks. Physical therapists create treatment plans that use physical activity to help cancer survivors manage side effects of treatment and cancer-related problems, improve their health and function, and return to work and other activities.
*Chaperones available to all patients upon request*
Physical therapists are movement experts.
We help to improve quality of life through hands-on care, patient education, and specific techniques to help you meet your goals. Call us today to schedule an evaluation to see how we can help you feel your best during your cancer journey. Our staff is here for you, and we will support you every step of the way.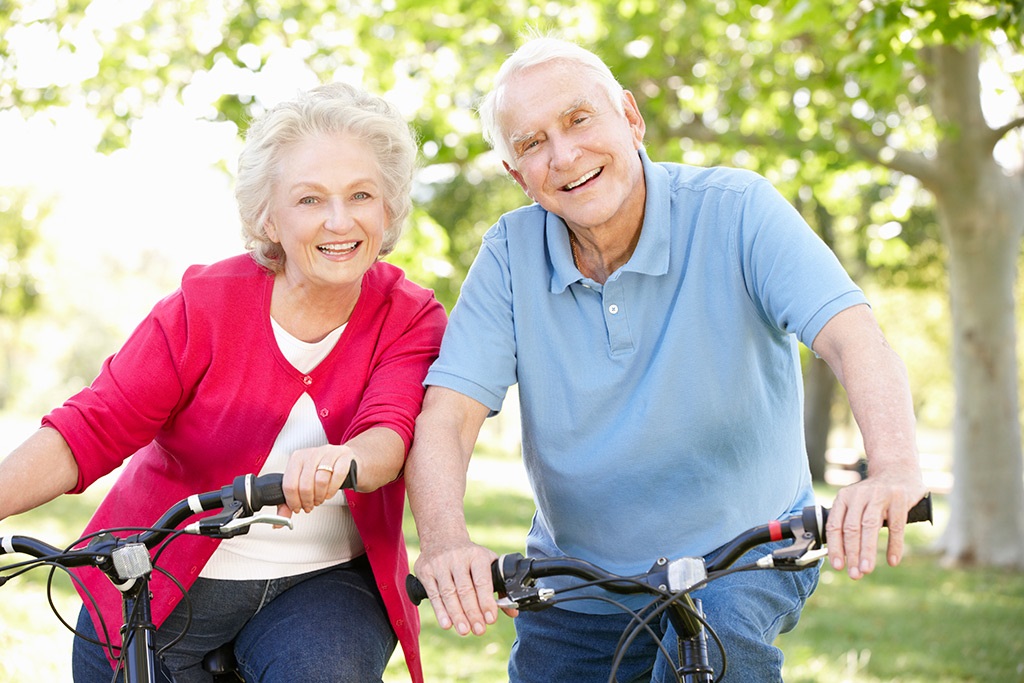 Some of the advanced techniques the therapists at Physical Therapy for Women can offer include:
Thorough evaluation including your medical history and current status/symptoms
Individualized Education/home exercise program
Comprehensive Education regarding lymphedema-what it is, how to prevent, and detailed information about the four components involved in managing lymphedema
Complete Decongestive Therapy

*Skin Care
*Manual Lymphatic Drainage
*Compression Wraps/Compression Garments/Pumps
*Therapeutic Exercises

Manual Lymphatic Drainage by Certified Lymphedema Therapists
Instruction to patients and/or caregivers on how to complete MLD at home
Compression Bandaging when appropriate to manage lymphedema
Assistance in the various compression options when indicated
Compression fitting completed by Certified Compression Fitters
Range-of-Motion/Stretching to assist you in achieving full range of motion of your joints
Scar mobilizations when indicated
Strengthening activities to maximize your function & mobility
General Conditioning to improve endurance, energy, sleep patterns and decrease fatigue
At Physical Therapy for Women Lymphedema & Pelvic Rehab Center, all evaluations are private one hour sessions, and follow-up appointments are 45 mins.
This allows us to best get to know you and your goals, and develop the best plan of care to facilitate your success! Most patients will be issued an individualized home exercise program which can be accessed from your home on your phone, tablet or computer! As you progress with your therapy, so will your home program. This promotes increased compliance at home and quicker return to full function!

"My therapy team at PT for Women was nothing but phenomenal. When I went for my evaluation, I did not know what lymphedema was, or that I was at risk for it due to my cancer treatment. The therapists explained everything to me so that I could understand it clearly, and learn what I can do to manage this. There is no cure for lymphedema, so Im very glad I have this team to help me whenever I need a tune-up in the future!"
2021
"Your group of therapists helped me to understand all the possible changes to my body after breast cancer/surgery. Ive enjoyed every session with my therapists and have learned so much about my health."
2021
"Pt for Women has the BEST compression options! I have lymphedema and will always need to wear compression. They have several compression fitters with so many choices, colors, and styles which makes it easier for me to wear my compression. I have paid so much more for compression items elsewhere that were never comfortable. Thank you for providing this area with such great care!"
2021